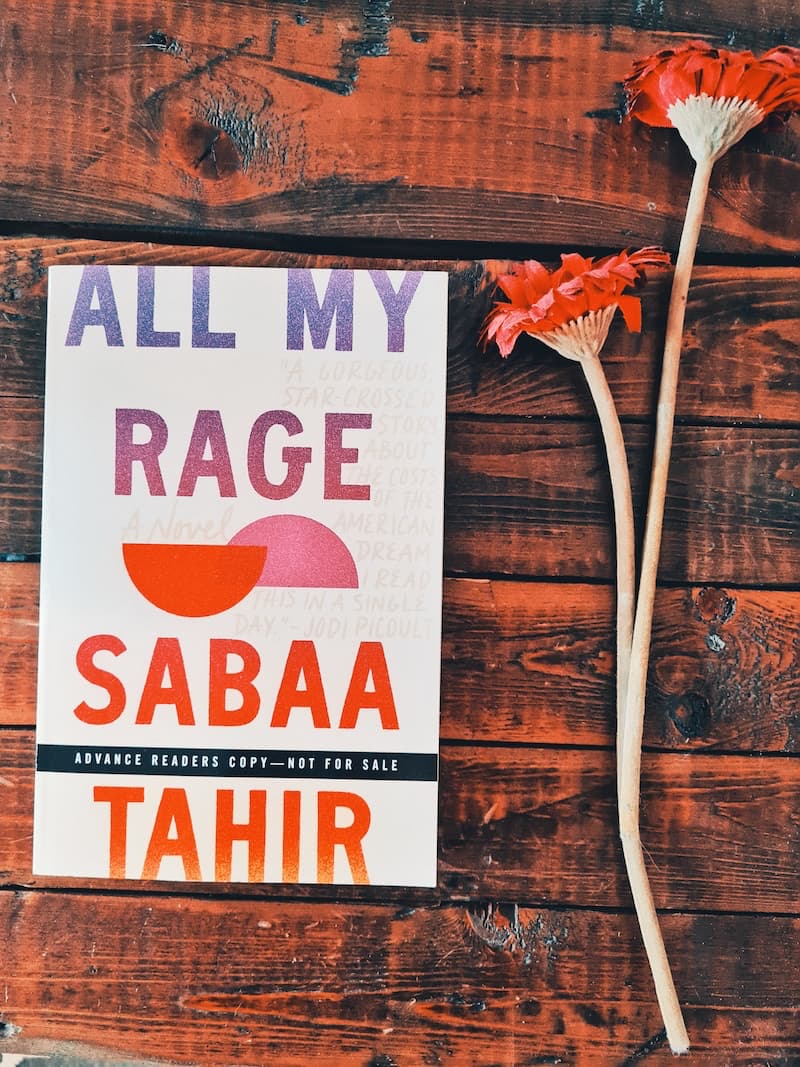 Review "All my rage" from Sabaa Tahir
Dears, it's winter time already and I realized that I've totally forgotten to post reviews! How could that happen? Maybe I was in a rush of Gingerbread and mulled wine, I don't know. Are you already in a festive mood?
The book I am reviewing today is not a Christmas read, you can read it anytime. Normally, I do not read a lot of Young Adult Books. But I liked the description of the book and I was not disappointed- on the contrary, "All my Rage" was one of my book highlights of 2022! Reading this book was not always very easy, especially when your parents have migrated to a Western country as well.
About "All my rage"
"All my rage" portraits two migrant kids from Pakistan, Noor and Salahuddin, both living in a small town called Juniper, somewhere in the Californian desert. They do not have an easy live, they are both struggling. Poor wants to get away from her uncle who does not allow her to go to college because he saved her from an earthquake in Pakistan and had to skip his academic career to provide food and shelter for Noor. Noor has a guilty conscience and is in debt to her uncle, but at the same time, she wishes for another life and to pursue her dreams. Salahuddin is in deep mourning because his mother died much to soon and his father is an alcoholic who is not capable of taking care of his family.
"All my rage" is one of my book highlights of 2022
I was deeply impressed how many different feelings were inside these pages, feelings of rage, of pure rage against an unfair life, but also love. If you are in deep despair, this book might be a ray of hope. It is also a modern interpretation of the American Dream. I would recommend it to young readers, but also for adults who still remember how it was to be young, stuck in a small town with a hand full of dreams.